How to Cook Anything with just one Toaster Oven?
Most people know that toaster ovens are go-tos for making simple snacks or reheating last night's food. Fewer know that just one Oven can be the one piece of equipment you need to prepare an Chocolate Pumpkin Muffins, followed by a Kale Apple Salad with Roasted Sweet Potatoes, with Spaghetti Squash Boats.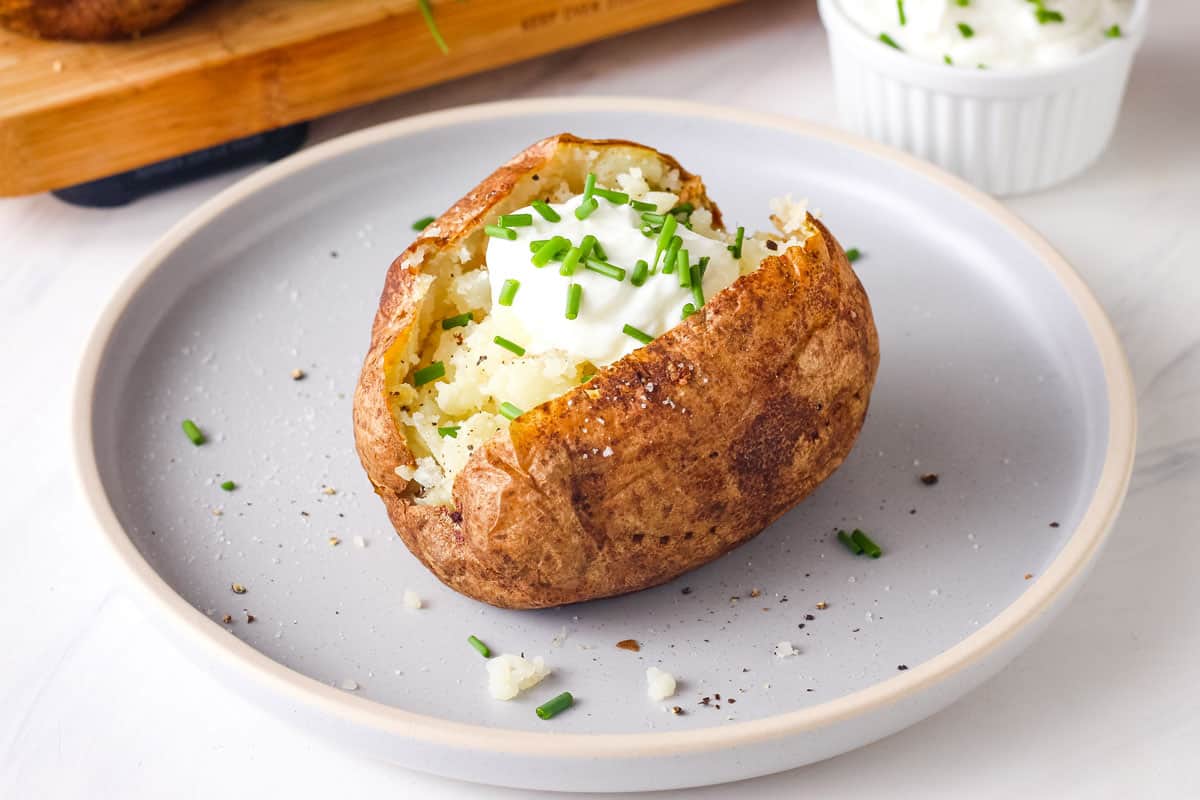 Air Fryer Baked Potatoes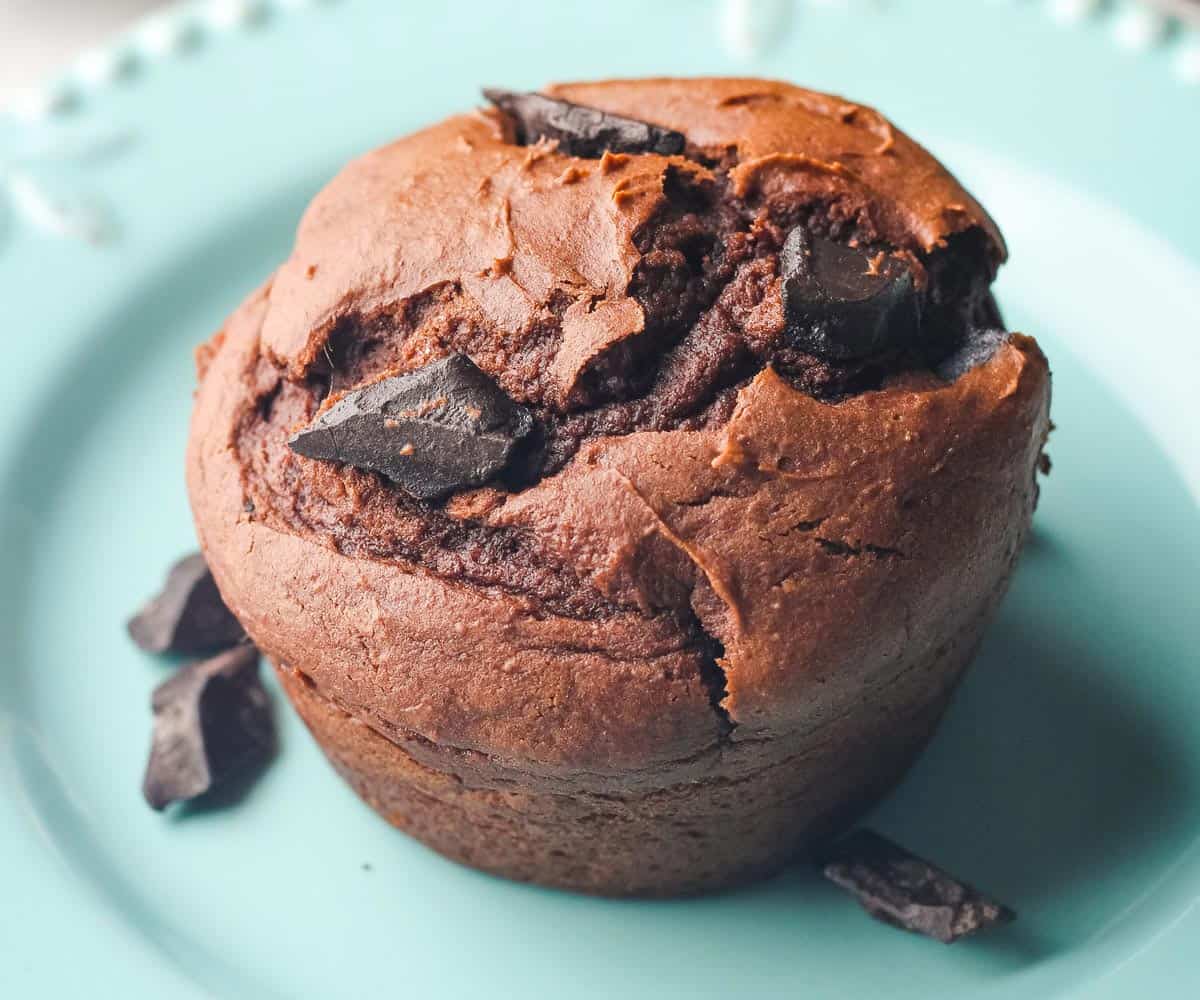 Chocolate Pumpkin Muffins (Cake Mix Recipe)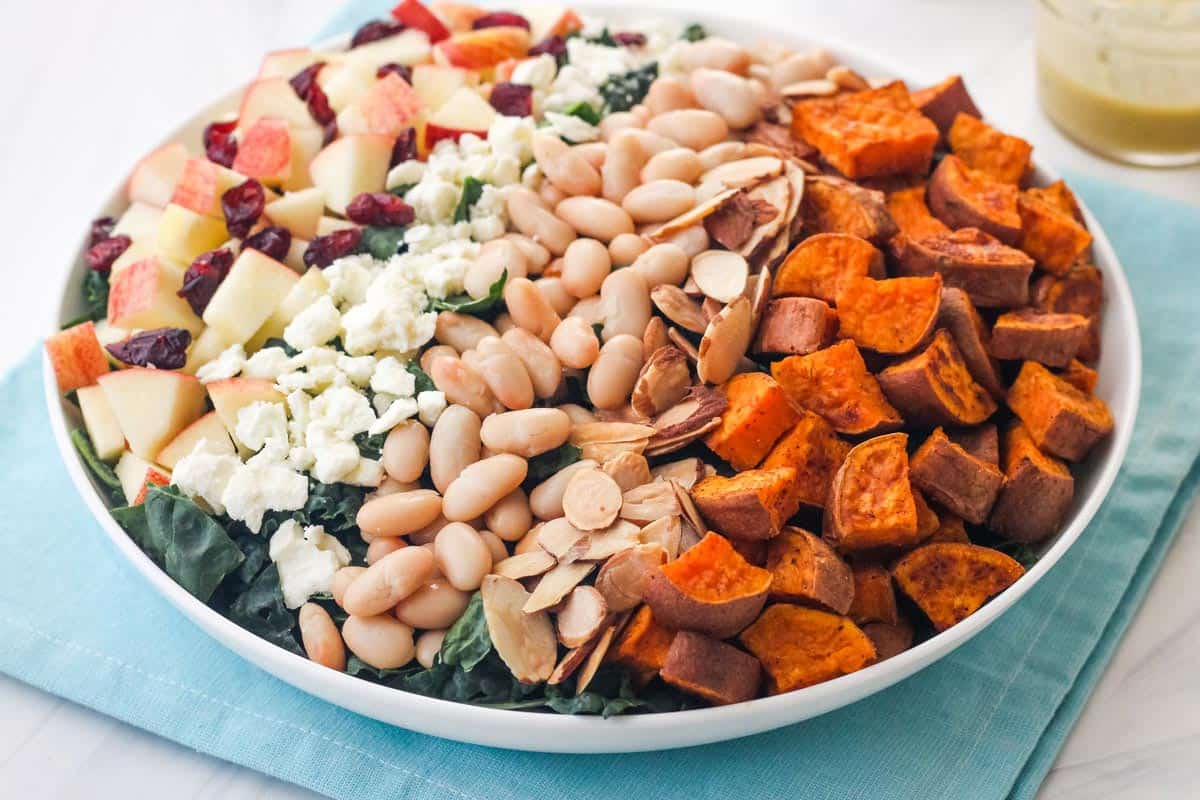 Kale Apple Salad with Roasted Sweet Potatoes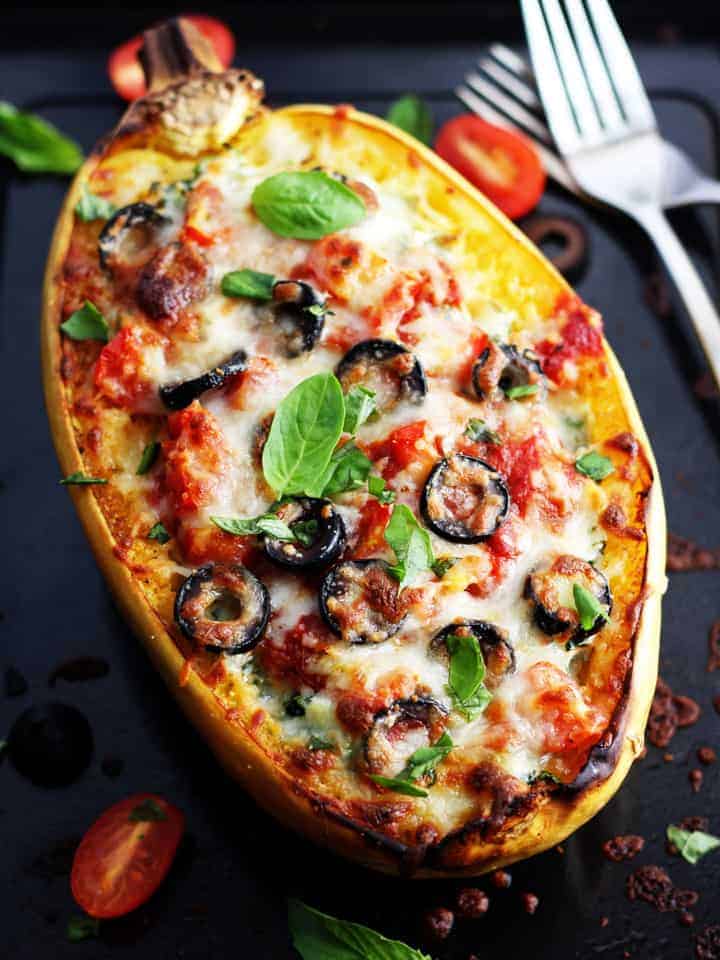 Spaghetti Squash Boats
are extremely versatile, particularly  for family daily recipes—you can quickly cook up a sheet pan dinner for two of Chicken Thighs, or heat favorite recipe for chocolate chip cookie dough and bake several at a time so they are hot and fresh out of the oven whenever you are really desire eating them
To create a new kind of toaster oven that can apply these tips, we designed a kind of toaster ovens. It has three advantages:

1. Easy get food. Sprinkle cheese on your pizza while it's baking, or grab toast in the very back without all the maneuvering.You can have safe, easy access to your food before, during and after cooking.
2. Easy to keep it clean. Crumbs and melted cheese are less likely to end up on the door because the door is never under the rack when food is being removed or put into the oven.
3. Easy access to countertop. Open up toaster oven doors, making it easy to move your food from the oven directly to your plate when it's done.
If you're new to toaster ovens, you may consider checking out the video below
---